Bid farewell to
fatigue, brain fog & weight issues!
Book your free 30 min energy & thyroid health MOT call now!
Are you always exhausted, sluggish and foggy? Struggling to get out of bed in the morning and to stay asleep at night? Unable to control your weight and your mood? Achy and anxious about what lies ahead? Your symptoms are real, yet your complaints are constantly dismissed because your blood tests are normal. All this is keeping you from being the mom, the wife, the woman you know you could be and you really hate it!
I feel you, I've been there too!
My list of symptoms used to be very, very long and there was a time I thought no one and nothing could help me. But I've found a way out. It took time but I did figure out what to do to get rid of my symptoms. I've just turned 41 and I feel great, better than ever, actually!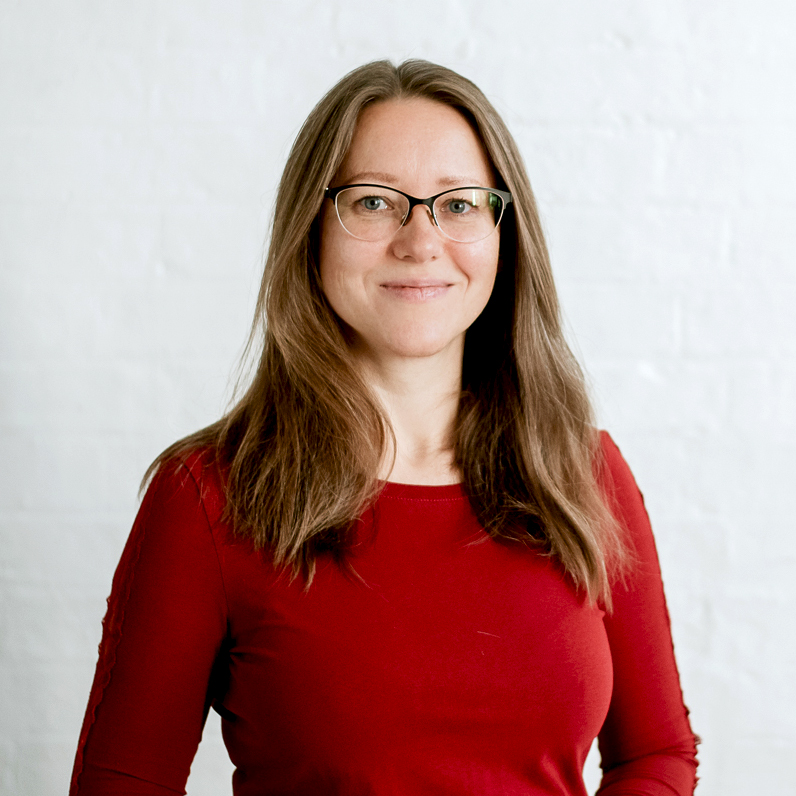 My name's Aga, I'm a nutritionist and I specialise in thyroid & female health. I use diet and lifestyle strategies to banish fatigue, brain fog and weight issues along a host of other symptoms, including anxiety, depression, poor memory, insomnia, mood swings, PMS, period and fertility problems, hair loss, gut issues and food intolerances. I work with women who are determined to get their symptoms under control and move on with their life.
Let me show you how you can create health with simple daily habits that promote your body's natural healing powers without having to eat or do things you don't enjoy.
Schedule a free 30 min energy & thyroid health MOT session with me to get expert advice on what you can do to start getting better immediately.
I feel like this is a complete miracle for me. I feel great. I've got much more energy and my brain fog is completely gone. I've not felt like this in years. It's just amazing. When my last flare-up happened I couldn't even walk properly. I genuinely felt like this was the end of the world for me but now I'm feeling positive. I feel like I've got an action plan, I've been empowered, I've got some tools that I can use so thank you. I'm now looking forward to having a little baby. This is gonna be a new adventure for me, an adventure that I wouldn't be able to go on if you haven't supported me so I'm really, really grateful for you. You really do life-changing work and I really appreciate it. I feel I can enjoy life again and I'm excited that there's gonna be new memories created.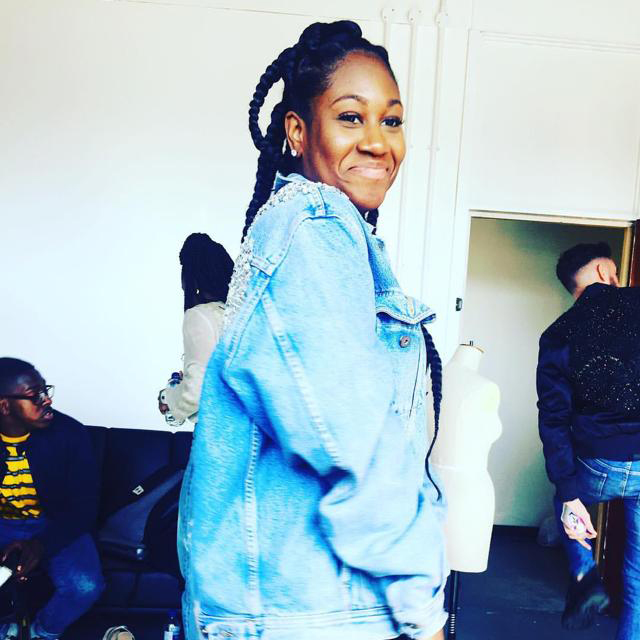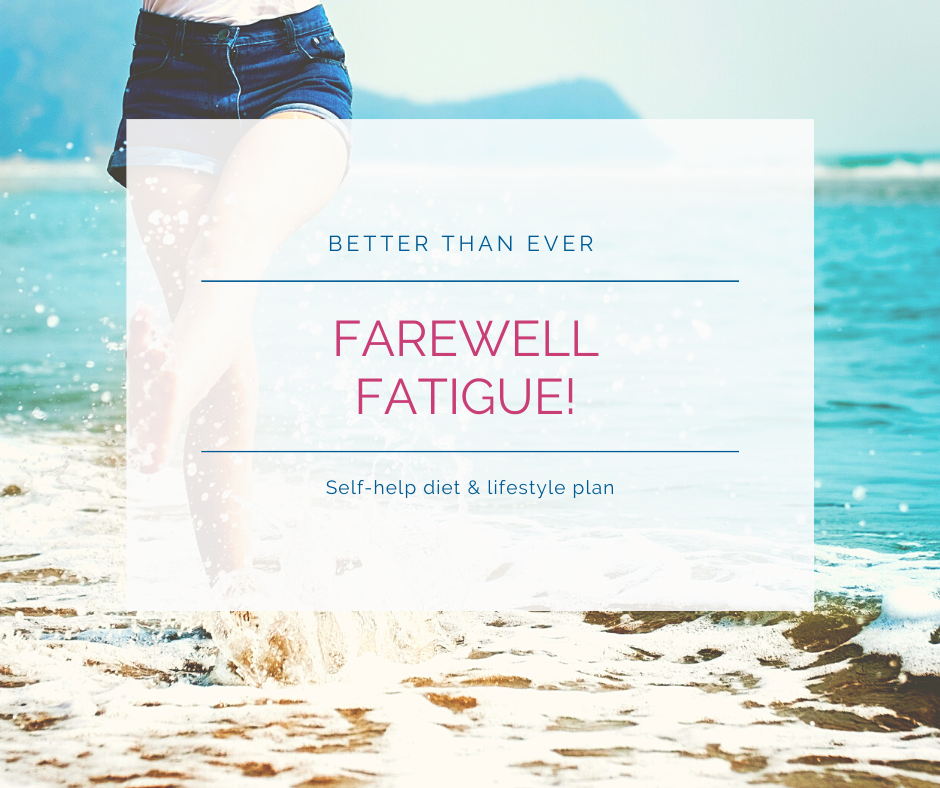 Here's how to kick start your health journey today!
Farewell Fatigue! is a free, practical guide I've put together to help you develop the habits you need to put an end to your fatigue, the foggy brain, and the wobbly belly along with the mood swings, the restless nights & the anxiety! Let the healing begin!