Curious how I might help you?
We're all different and there's no such thing as the perfect diet for thyroid disease or any other illness or disorder. The only way forward is to discover your own personal nutrition needs and find a way to meet them without forcing yourself to eat things you don't enjoy. This way, it's not a 'diet', it's a way of eating you want to stick to for the rest of your life because you feel it's just right for you and you love the way it makes you look and feel! 
My job is to help you achieve this!
I specialise in developing personalised nutrition & lifestyle plans that are easy to follow and give lasting results. My packages offer different levels of support with options for self-motivated and determined women who can keep on track once shown the right direction, as well as for those who like the comfort of being hand-held every step of the way. Delicious and nutritious foods are at the core of my programmes, coupled with carefully selected supplements and stress-busting lifestyle strategies.
6 Weeks – Fast Track Programme
Ideal for self-motivated & determined women who can keep on track
12 Weeks – Signature Programme
Most popular – great results without the risk of becoming overwhelmed with changes
12 Weeks – VIP Programme
Perfect for those who like the comfort of being hand-held every step of the way 
Initial consultation – top-to-toe health assessment & diet and lifestyle evaluation (1h 30 min, currently online only)
Medical tests recommendation and interpretation
Personalised nutrition, lifestyle & supplement plan
Other resources – recipes, healthy plate blueprint, healthy shopping list etc.
Follow up consultations (45 min every 2 weeks or weekly for the VIP clients, currently online only) – progress review, troubleshooting
Personal coaching to keep you motivated to develop better eating and lifestyle habits
WhatsApp & email support
Prices start from £395
Aga provided a great actionable plan, which I was able to easily implement into my daily life. My symptoms have really improved and I'm enjoying much better quality of life. I would highly recommend Aga to anyone!
Aga provided a well tailored and incredibly professional service. I got plenty of useful tips that I can incorporate into my everyday routine. I'd definitely recommend Aga for her down to earth approach!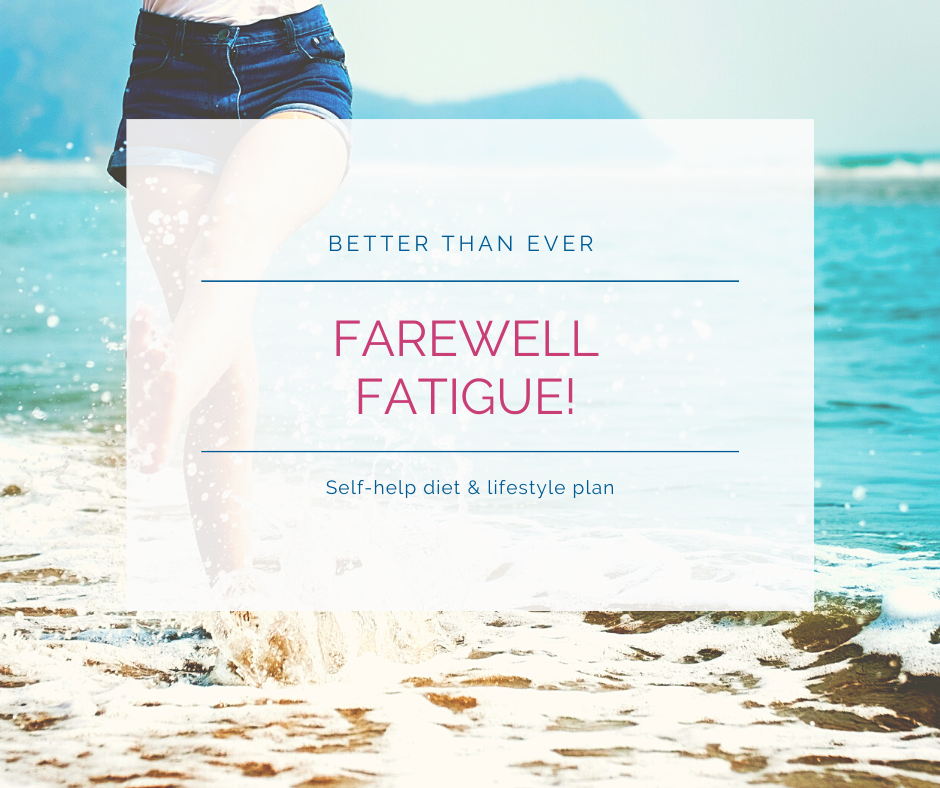 Here's how to kick start your health journey today!
Farewell Fatigue! is a free, practical guide I've put together to help you develop the habits you need to put an end to your fatigue, the foggy brain & the wobbly belly! Let the healing begin!